I love Etsy. It's full of gorgeous handcrafted and vintage items. It's especially fabulous at this time of year. Here are five of my favourites:
1. Christmas Gnomes from KaremStore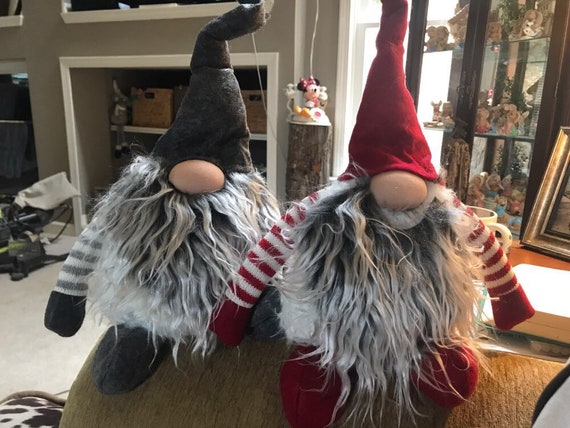 How beautiful are these guys? Priced at £19.33, these gnomes measure 30cm high by 30cm wide and are all unique and handcrafted. Find them here, shipping from Morocco.
2. Nordic felt Christmas Decorations by KirstyGadd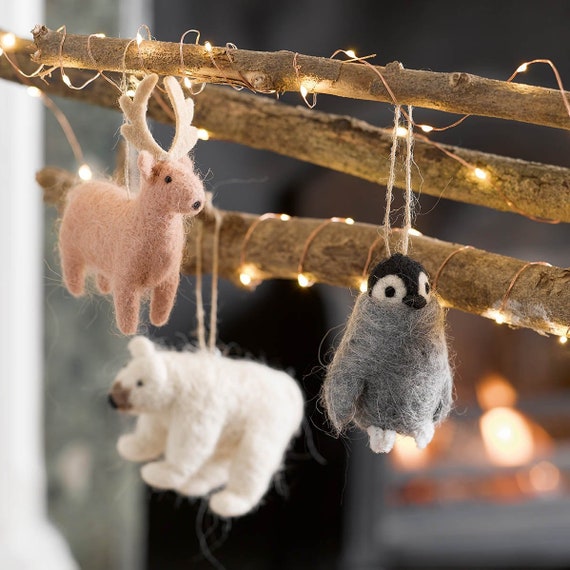 Priced at £5.85 they would look good on a Nordic tree. I love the penguin! He measures 10cm high by 6cm wide. The reindeer measures 10cm high by 11cm wide and the reindeer 10cm high by 11cm wide. The penguin is sold out at the moment but you can be put on a waiting list so, if you love them, I wouldn't hang around. Find them here.
3. Love personalised items AND penguins? Then try these personalised penguins from A Touch of Glass Yorkshi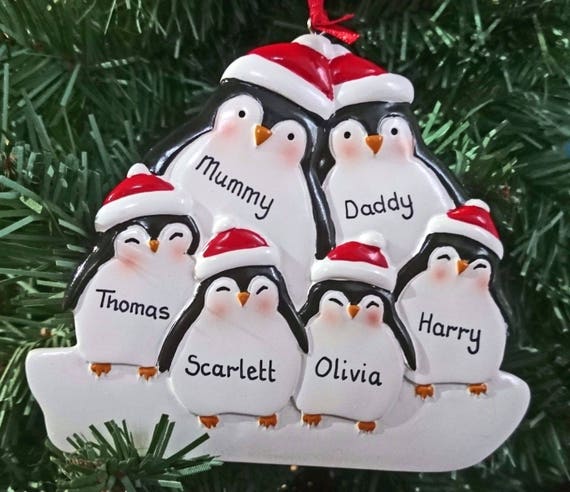 This decoration has the option for a 3, 4, 5 or 6 penguin family to which you can add any name. Priced at a very reasonable £8.99, it comes in an organza gift bag too! Other options in the sore include polar bears and snowmen. Find the penguin option here.
4. Love gingerbread men? Try these delicious felt Gingerbread Men at Pix A Patch: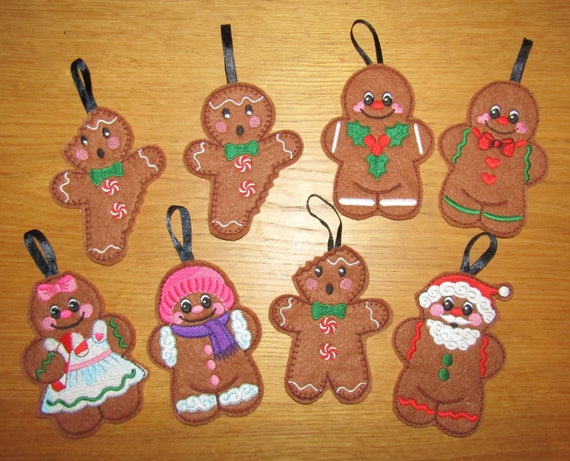 Measuring around 3.5 inches by 2 inches, they are priced at £3.00 each and come in the above options, including my favourite with his leg and some of his head missing! Find them here.
5. Unicorns are bang on trend at the moment. These next baubles are absolutely fabulous and are made by That Glitter Life.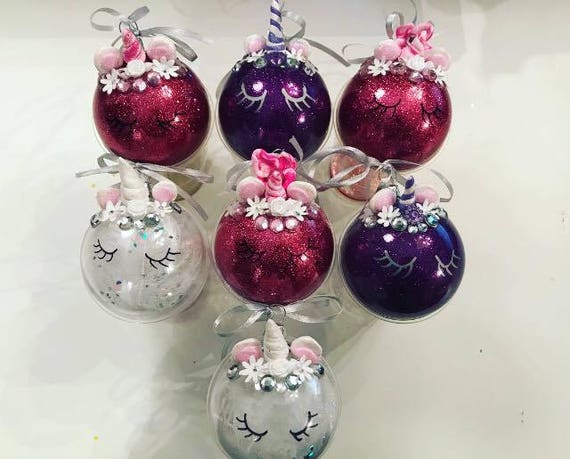 What little girl wouldn't love these? To be fair, I love these!! Priced at £4.95 each, they come in gold, blue, pink, purple and silver. They are made from shatterproof plastic, ribbon and polymer clay. Each is made to order and lovingly embellished with flowers, feathers and diamantes. All will slightly vary as they are handmade. Find them here.
I hope you like my five favourites from my browsing today. If you want something unique and handmade, Etsy is the place to go.
All prices correct at time of writing. See individual stores for details. All links correct at time of writing.
Featured image is from my shop, A Pocketful of Stardust, on Etsy.com.